DIY Organic Dusting Wipes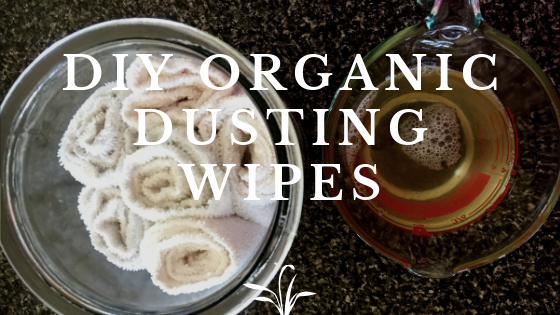 I love natural cleaning products. Even better when they are super convenient. These DIY Organic dusting wipes are just that. They sit on my kitchen bench in a glass container until I need one.
We have a wood fireplace in our house and the dust from the ash is incredible. So I love being able to grab a cloth out of the jar and quickly wipe up the ash.
To make Organic Dusting wipes I used Organic Soap berry liquid, water and essential oils. I use thin microfibre cloth nappy inserts as my wipes but you can use what ever cloths you have handy. Even better if you can cut up and old towel or tea towels. Recyle what you have on hand, don't go out and buy something.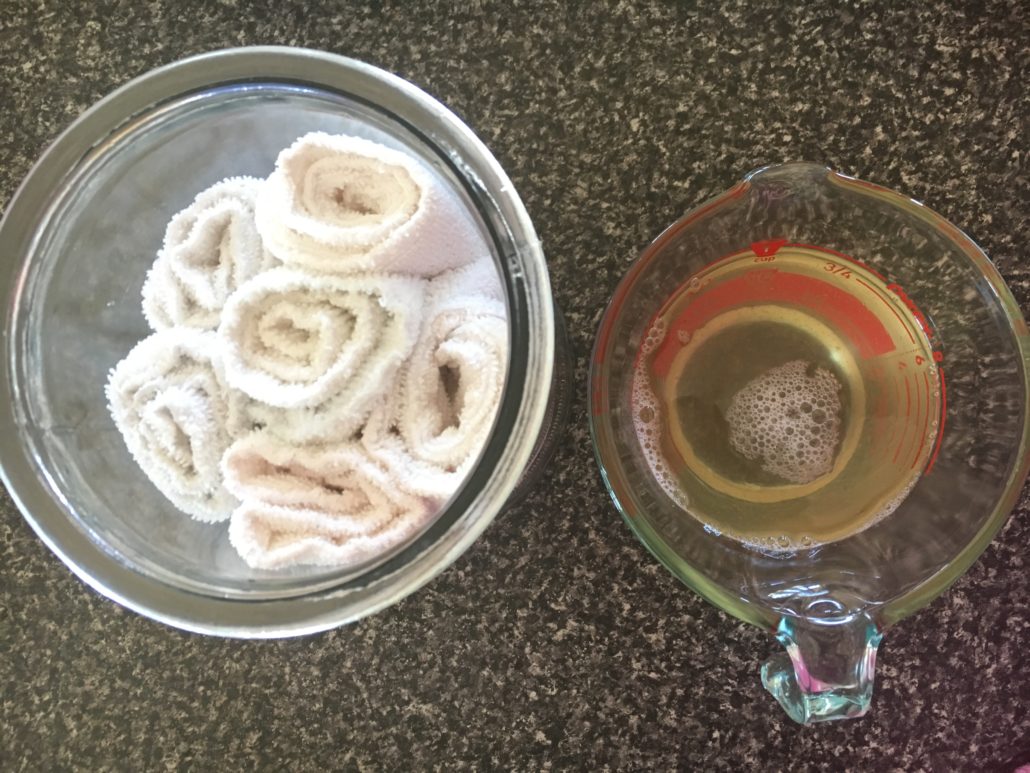 So here is what you do….
1/2 cup Soap berry master stock (find out how to make it here)
1 cup water
10 drops of essential oils of choice. I like lavender and lemon combined.
Mix all ingredients together. Arrange cloths in a glass jar. I use 6 large cloths which filled up my large jar nicely. Pour mixture over cloths and allow them to soak it all up. Keep on your bench with the lid on. To use simply remove wipe, squeeze out any excess liquid and use. Once you have finished with the wipe simply throw it in with your laundry.
---