Create meals that nurture your family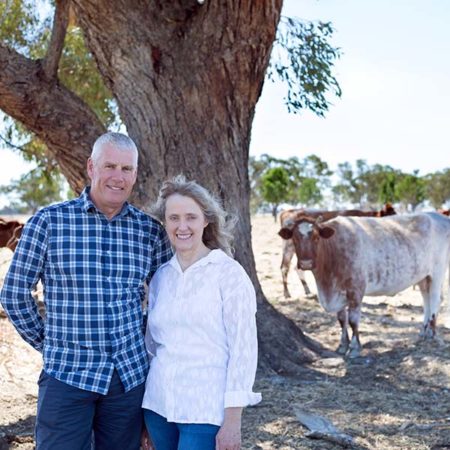 Feeding Your Family
Welcome to our feeding your family page! It's so great you've joined us so that we can share with you that you are important to us and we are here to help.
What problems are you seeking to solve for your family?
Is it clean, healthy food you are seeking for the meals you create? Are you searching for a local supplier to access ingredients? Are you concerned about what nasties could be in the food that you are preparing for your family?
What can we do to help?
Food is an everyday need and without it our bodies suffer. Your children need the best to grow and thrive. You need the best nutrition to be on the go and caring for your family. Produce at the Eden Farm Produce Farm store is either our own grown beef, veggies and fruit, or sourced from other bio-dynamic or organic producers.
Why become part of the Eden Farm Produce Community?
Peace of mind comes when you've done the best to source clean, nutritious ingredients to prepare your meals. You can talk to us – the very people who grow what you will consume. Health and vitality is a desire for all, and when you fuel you and your children with great produce you know it's going to make a difference.
Check out why we do what we do on the Our Story page and browse our Online Shop to see what we can provide for you to create great, tasty, nutritious meals. Don't forget to follow us on Facebook.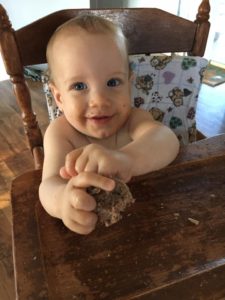 Taylor enjoying Eden Farm Produce steak!