Soap Berry powder clenser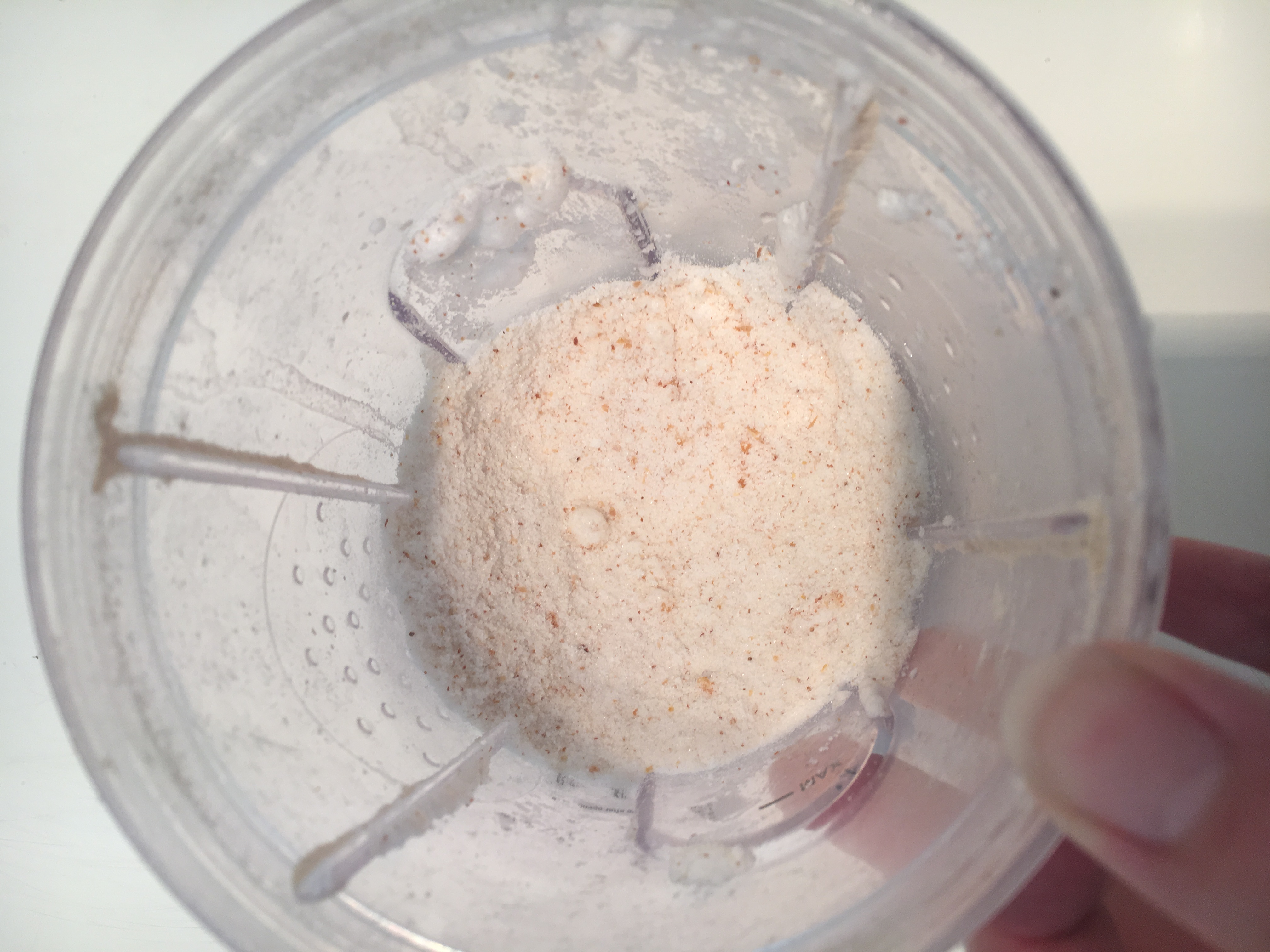 With the recent passing of mum I have been super busy. Dad was in Melbourne most of the month before mums passing, so I was busy keeping our shop running and general house duties at the farm. Then we got the call to go to Melbourne to say good bye to mum. Since then it has been a whirlwind of organising the funeral and sorting through some of mums things.
We had family memebers come and stay at the farm for a few days around mums funeral. It was great to see everyone again. Although we had only just caught up 13 days before at my nana's funeral. We have been at the farm from breakfast until after tea, just coming home in time to put the kids to bed and crash ourselves into bed for the night. Then we would do it all again the next day.
So I finally had the day off today. I can't remember the last time we have all been home for a whole day. It was time to tackle cleaning the house, which has been the last thing on my mind for a long time.
I don't like cleaning showers on a good day. But our shower was quite bad. I really, really don't like to use commercial bathroom cleaning products. They give me a bad head ache from the overwhelming chemical smell. When I first started using Soap Berries I came across a recipe which turned them into a powder for cleaning.
My shower had a lot of soap scum and a bit of mould in the grout of the tiles. I knew I needed a soft scrub to get it off, so I went looking for the recipe I had found last week. I couldn't find it. So I just threw a few ingredients together, as I do, and created a really impressive soft scrub that was also self foaming!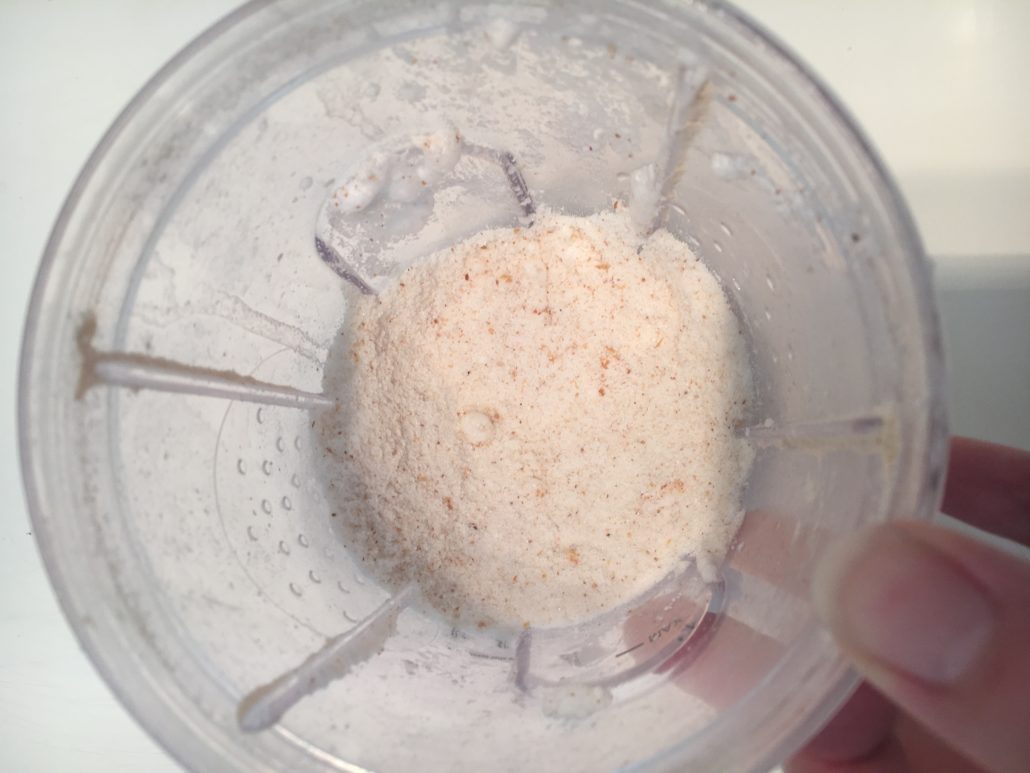 So here is what you do….

5 x Whole Soap Berries ground to powder (I used a nutri-bullet type machine)

1/4 cup Bi-carb soda

1/4 cup Citric Acid

5 drops Lemon Essential Oil

5 drops Tea Tree Essential Oil

Mix all ingredients together. Scatter on damp surface for maximum foaming! Leave 5-10 minutes and use a soft cloth to gently scrub. Rinse well.
---