Natural wood furniture polish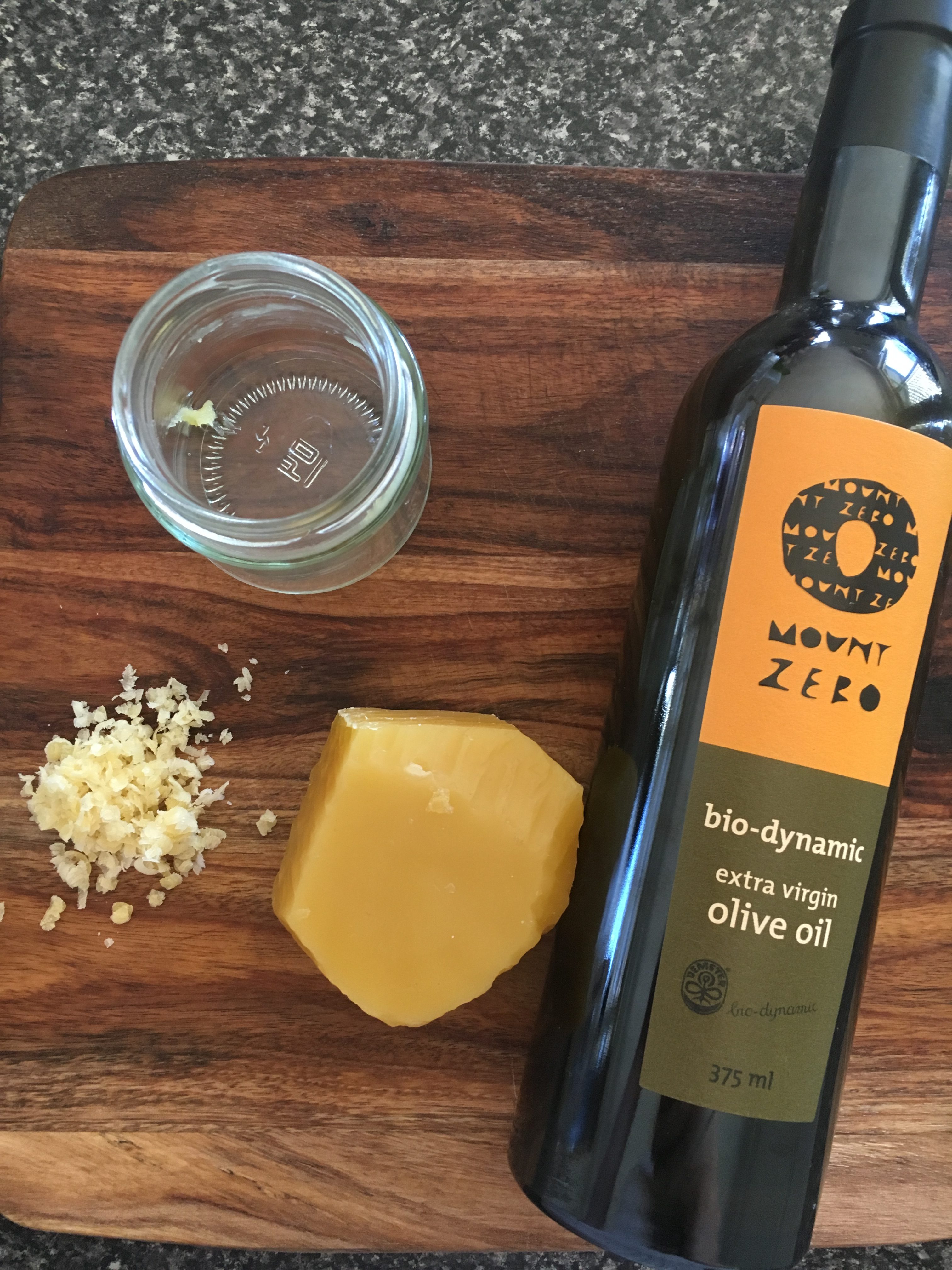 Natural wood furniture polish
Eating healthy and low toxin living go hand in hand. I wanted to share with you my recipe for an all natural Organic furniture polish.
1/3 cup Olive Oil (I use Mount Zero Biodynamic Olive Oil)
2tbs grated Organic Beeswax (I use Maharishi certified Organic Beeswax)
Optional 20 drops of essential oil.
Melt oil and beeswax together in the microwave or double boiler. Mix to combine and pour into a small glass jar.
To use add a small amount to a soft cloth and rub into wooden furniture. This small jar lasts me about 1 year.
Get your Biodynamic Olive Oil and certified Organic Beeswax from our farm gate store or our online shop.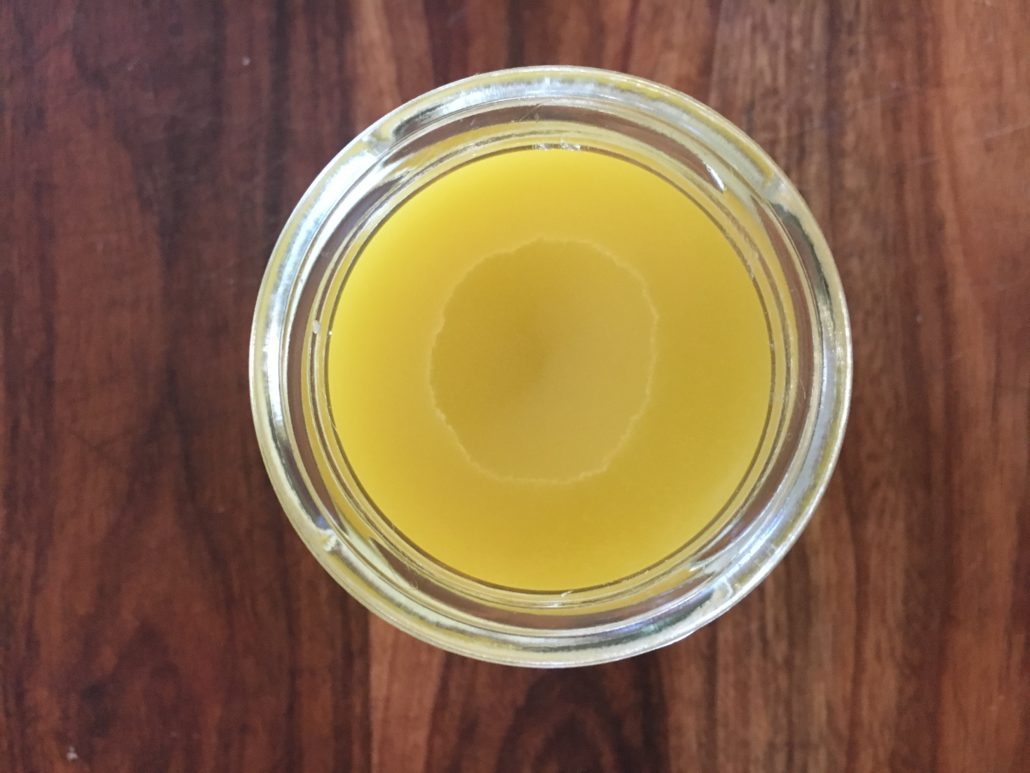 ---